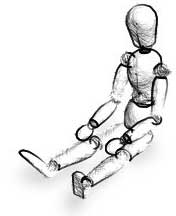 Jazzy Creation Company Limited produces quality printed matters, outdoor media,
VDO Presentation and computer graphic animation for a variety of customers.
Jazzy Creation produces creative and state-of-the-art works to hit the right target at the appointed time with sophisticated equipment and expert team.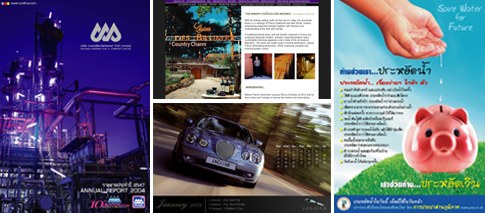 Jazzy Creation has been entrusted by a number of customers because of its working standards and quality - designing, pre-production process, production process and
post-production process before delivering the products to customers.
We do our best for customers to have the best quality products.